One of my favorite Conan O'Brien sketches used to be "If They Mated." In fact, after "In the Year 2000" and "Triumph the Insult Comic Dog", it was probably the best recurring bit on the show.
And even though I don't watch that daffy red head anymore, I thought I'd take this opportunity to pay tribute to his genius.
I now present to you the Sports Stars Edition of "If They Mated" (thanks to
http://www.morphthing.com/
for helping me achieve this blog creation):
RORY McILROY and PAULA CREAMER
He's just come off a major and historic win at the U.S. Open. She's the cutest thing since Shirley Temple. They're both rising young stars in the golf world, so what would happen if they got together????
I really, really hope this kid has a good chip shot, because they won't be winning any beauty pageants.
USAIN BOLT AND DANICA PATRICK

Danica is fast and furious on the race track, and Usain Bolt is just fast. Two people with this much need for speed should definitely hook up and have babies, right?
Umm....maybe we're just viewing the kid at a blur as they go all The Incredibles on us?
SERENA WILLIAMS AND LEBRON JAMES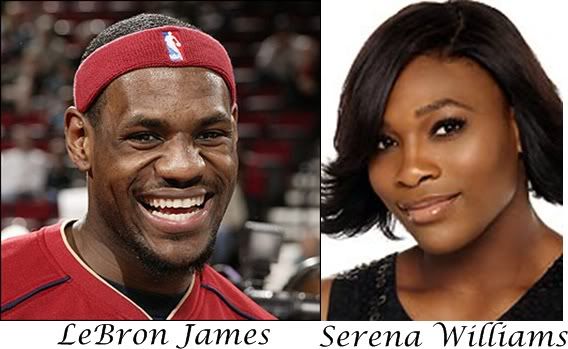 Lebron and Serena have a lot in common. Both are fashion icons, both love food commercials (McDonald's and Oreos, respectively), both seem to have a great sense of humor. I think this sounds like a match made in sports star heaven, don't you???
I love that you can tell that the baby is rocking a headband. And yes, I did consider just putting a picture of Venus here.
ABBY WAMBACH AND TOM BRADY
These two crazy kids are clutch performers all the way. Both are used to winning. And let's face it, Tom Brady is successful at pretty much everything he does, including getting women preggers. So why shouldn't they mate?
Oh, that's why.
CRISTIAN RONALDO AND DAVID BECKHAM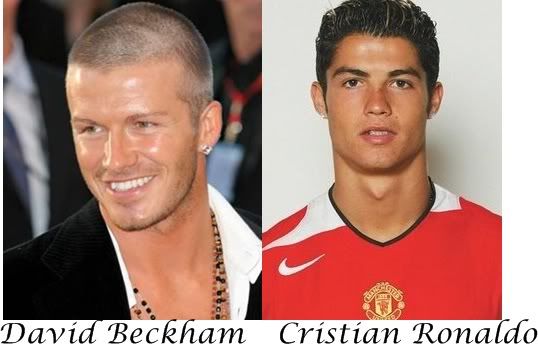 If by some miracle of science these two had their DNA combined into spawn, women everywhere would be lining up. The soccer studs are tops in athletic prowess and uncanny good looks. So let's take a look-see, mmmmkay???
Morphthing tells me it would be this boy bander wannabe, but I personally think their child would turn out like this: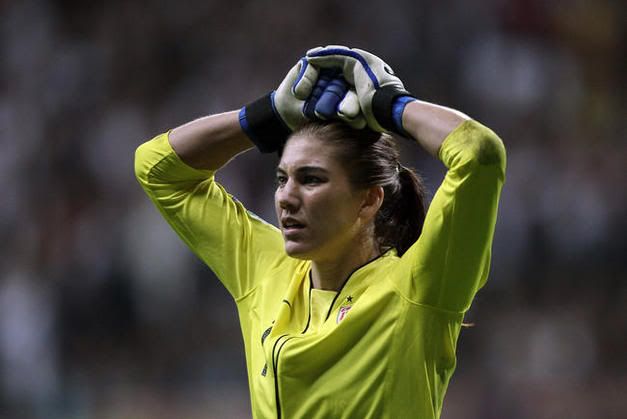 To my male readers....you're welcome.
BOB KNIGHT AND JERRY TARKANIAN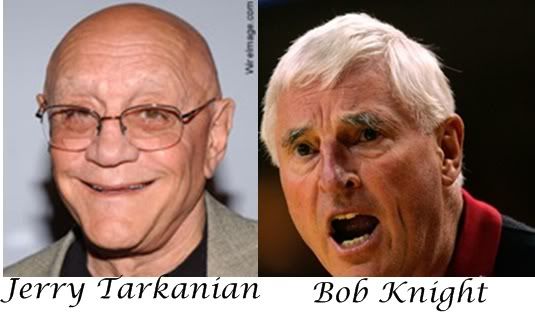 Poor Bob Knight. I've
picked on him before
, but I do it out of a place of pure love and affection.
No, really.
So what would happen if he joined with another notorious bad boy of basketball coaching to have offspring? Besides the innate hatred for the NCAA, I mean?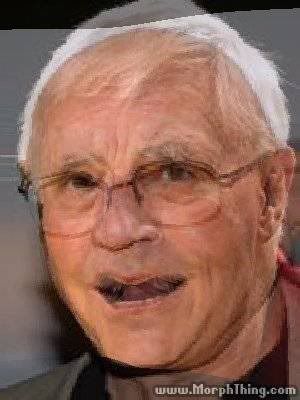 Dear God, does this thing even have teeth????? On second thought, maybe it's better that way....

This Dallas Mavericks owner/bazillionaire is living the good life with his wifey and two kids. But if he ever finds himself single again, he's got his good friend Benjamin Franklin to keep him warm at night. Am I right? Am I right?
That's.....just.....wrong.
And finally.....
JOHN MADDEN AND DICK VITALE

Dicky V and Madden are legendary sportscasters and sometimes polarizing personalities. So what would their offspring turn out like? An annoying affinity for Duke? A poster child for a popular football video game??
Wait....I feel like I've seen this face before.....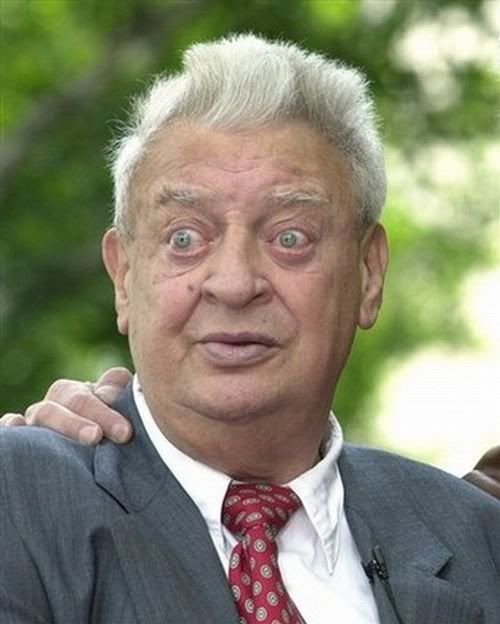 Ah, well....at least he'll be funny!!! And can coach a girls soccer team.
So what did you think? Have any other suggestions of sports stars to "mate" and "morph"? Send in your suggestions.....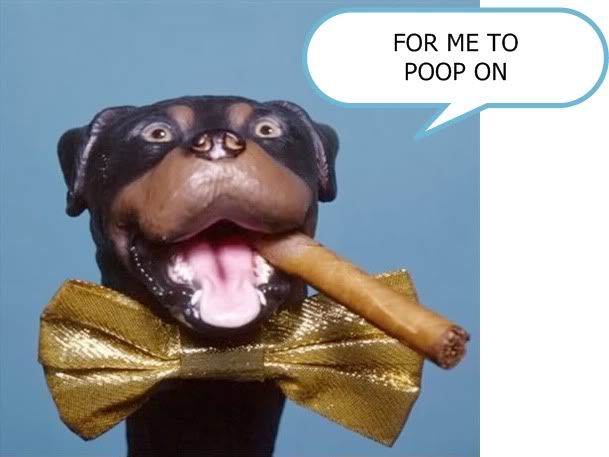 Just kidding!!!!!