There's the guys you love to love. Then there's the guys you love to hate.
And then there's Brett Favre.
Anyhoo, watching the Cowboys/Redskins game on Monday night inspired me to take a look at some of the most beloved and hated figures in sports (you know, because technically I should "hate" all Cowboys as a Redskins fan, but I love Jason Witten with a fire of a thousand suns).
I mean, seriously. Adorable

.
So here we go (in no particular order):
THE GOOD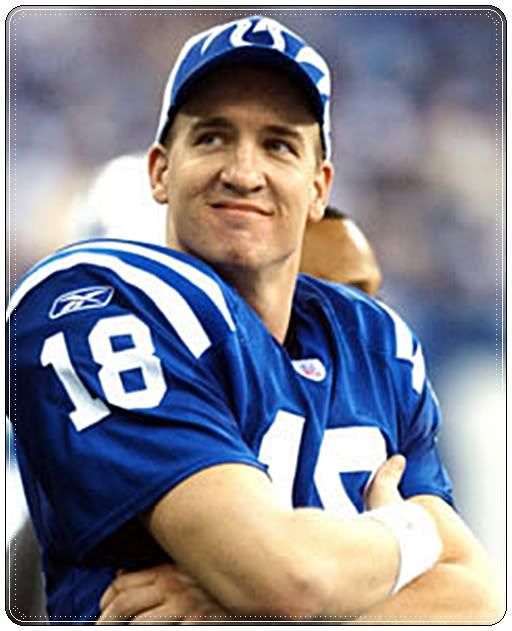 The kooky southern boy is practically the face of the NFL. And, judging by his numerous endorsement ads, the face of TV sponsorship. His dynamic personality and killer arm are a winning combo. It's just unfortunate that he's spending the 2011 season on the bench recovering from neck surgery.
I mean, the man is called "The Great One". He's pretty much the best hockey player EVER. The scene in New York when he retired from the sport is one that the masses will always remember. And let's be real....when you can overcome being Canadian, you know you're adored.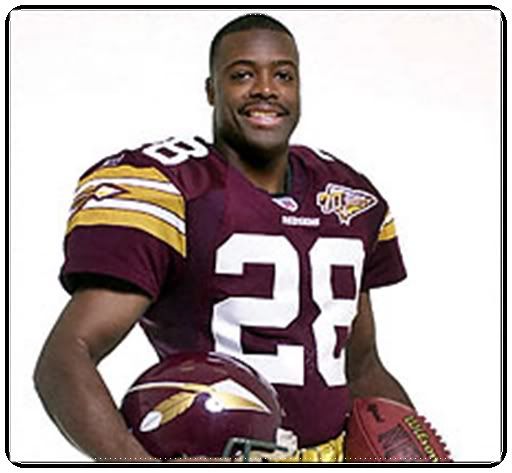 Mr. Redskin is a personal fav of mine (as evidenced by the jersey hanging in my closet and the bobble head on my shelf). Darrell Green's easy smile and benevolent nature has kept him beloved in the D.C. area, but his work ethic and skills on the football field was always respected.
Uhh....he's Michael Freaking Jordan. Need I say more?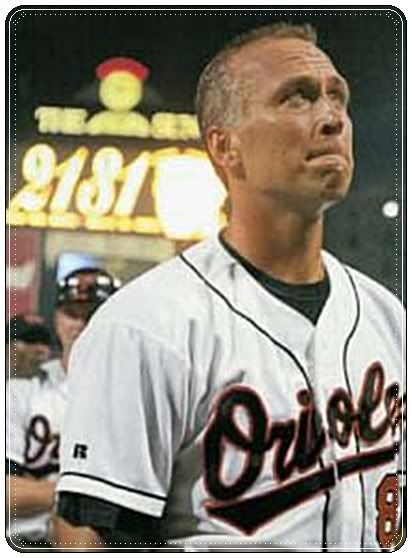 While not baseball's most gifted player, the Iron Man proved his dedication by playing in a record setting 2,632 consecutive games....all with the Baltimore Orioles. The night Ripken played in game 2,131 and broke Lou Gehrig's record has been voted by fans the most memorable moment in MLB history.
Dale Jr., as he is affectionately known, reaps the benefit of being the son of deceased racing legend Dale Earnhardt, Sr. Racing has always been a contentious and somewhat market-specific sport, but Dale Jr. has crossed all pop culture boundaries. If you've made it onto an America's Next Top Model shoot, you're totally in.


Honorable Mentions: Apolo Anton Ohno, Mary Lou Retton, Joe Montana, John Elway, Jack Nicklaus and Derek Jeter
THE BAD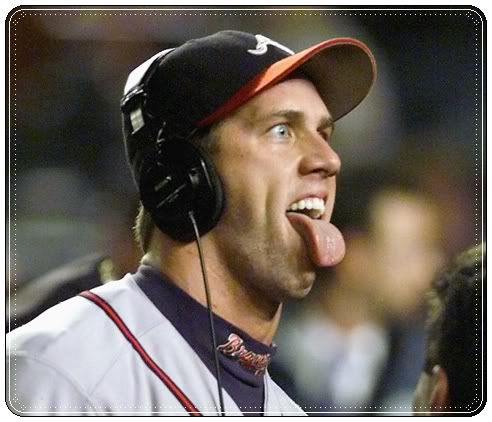 As one sport's writer put it, John Rocker just looks like a slime ball. Plus, when your gross antics and racist rants about New Yorkers drive you out of baseball, you probably deserve to be on this list.

Oh Kobe. He's kinda like the anti-Jordan. There's so many reasons to hate him, but it's perhaps the fact that he's so contrived and so.... Kobe-centric.....that make most people cringe when watching him.
Although Mike's had a bit of a comeback, thanks to his cameos in the
Hangover
movie franchise, it's still hard to forgive his past transgressions. Namely, serving prison time for rape and biting off Evander Holyfield's ear.
"Prime Time" is the man that was more in love with his own fame than his dedication to his craft. And when he decided to join the Dallas Cowboys' arch enemy Washington Redskins, neither team's fans were particularly thrilled.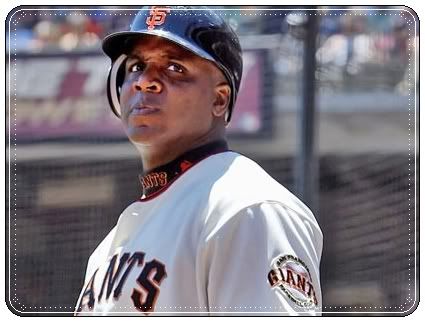 Barry Bonds....Home Run King, steroid poster boy. His conviction of perjury in the BALCO investigation didn't win him any accolades, as evident by the thousands of boos Bonds would receive at the end of his career.

And finally....

THE UGLY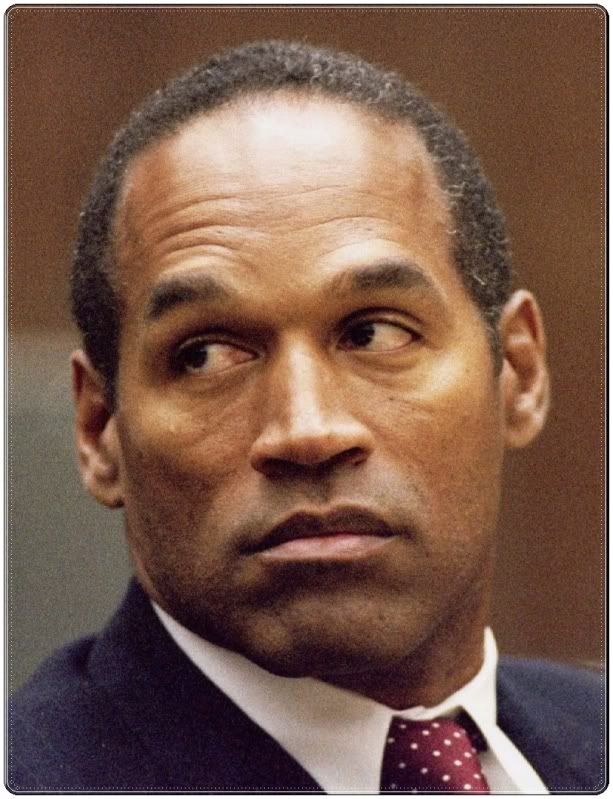 Yeah, when America is certain you killed your ex-wife, you're pretty much no one's favorite person.
Honorable Mentions: Jay Cutler, Kyle Busch, Peter Angelos, Michael Vick, Ray Lewis, and LeBron James
So sports fans, tell me....do you agree with my list? Do you have anyone else you think is most loved or most hated? Let me know!
Images provided by
lonestarstruck
,
peyton-manning
,
artfulgolfer
,
myhero
,
3.bp.blogspot
,
baseballlibrary
,
autoracingdaily
,
sportressofblogitude
,
socialmediaseo
,
manhairstyles
,
0.tqn
,
hiphophoney
, and
4.bp.blogspot.
.