Reggie Jackson.
A.K.A. Mr. October.
We all know the moniker well. During the NYY World Series against the Dodgers, Jackson's teammate Thurman Munson joked with the media that perhaps they'd rather talk to "Mr. October", a reference to Reggie's playoff success.
I guess when you've been on six pennant and five World Series winning teams, and you own a lot of post-season records, you've probably earned the nickname.
Reggie Jackson might have been saddled with a lot of controversial titles- braggart, troublemaker, egomaniac- but he sure knew how to get the job done. And in the end, that's what people will remember him for.
***************

As we head into October, first round series are already in full swing. As we saw last week, nothing is set in stone. Teams like the Atlanta Braves and the Boston Red Sox can crash and burn down the stretch. Now is the time for a new Mr. October to step up.

So who will it be?
Perhaps another Yankee. New York's Robinson Cano hit a grand slam and batted in six runs to lead the Yanks to victory in the opening game against the Detroit Tigers. Detroit's Miguel Cabrera might have something to say about that, though, as he posted 3 hits and 3 RBIs in game 2, becoming only the 5th Tiger to do so in post-season play.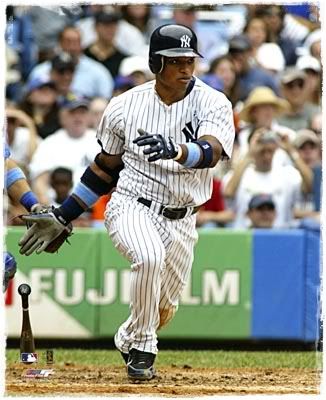 Robi Cano

Miguel Cabrera


Or what about Phillie's pitcher Cliff Lee, whose team has already proclaimed him their Mr. October? It seems like Lee is about as close to a sure thing as you can get....except when he's not. Like in game 2 against the St. Louis Cardinals.

Cliff Lee

Or maybe it will be either of Milwaukee Brewers' sluggers Ryan Braun and Prince Fielder. The two Brewers have combined for 2 HRs and 6 RBIs in their 2 victories over the Arizona Diamondbacks.
Ryan Braun
However, it might just be Tampa's Evan Longoria. The Ray's 3rd baseman was even BORN in October (Oct. 7th, to be exact....happy early birthday Evan!), making him a natural Mr. October candidate. And it was Longoria's 2 home runs against the Yankees last week that capped off a miraculous come-from-behind surge to the playoffs.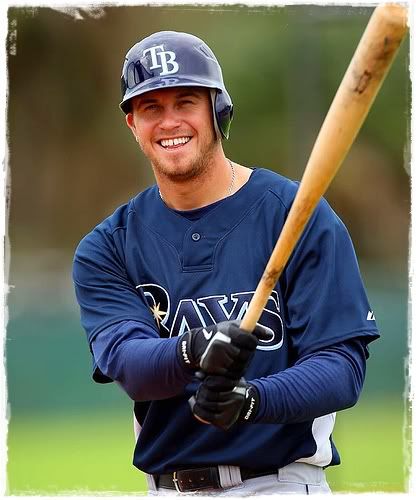 Evan Longoria
So baseball fans....who do you think will emerge as the MLB's post-season MVP? Which team do you think has what it takes to win it all? Do you kinda wish Sean Connery would do a few play-by-play calls (or at least a good color commentary) for some of the playoff games? Hit me up and let me know!
Images provided by
graphicshunt
,
dubsism.files
,
isportacus.com
,
fantasyknuckleheads
, and
graphicshunt.