Bad news, guys.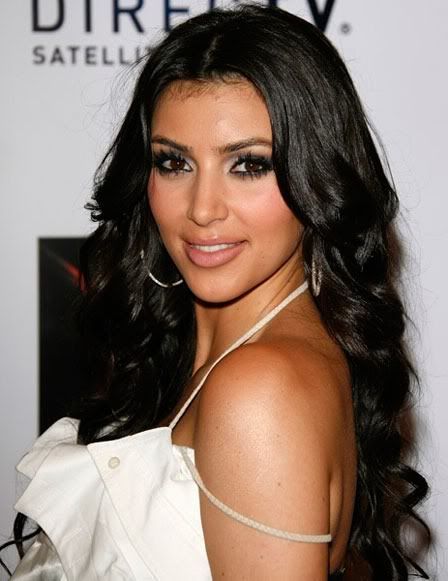 Love Hurts.
By now, you've probably heard that Kim Kardashian and her NBA player husband Kris Humphries are divorcing after less than three months of marriage.
It's tragic, I know.
Although...more tragic? That hefty price tag attached to the wedding. Ouch.
There's nothing sadder than a divorced reality tv star. I mean, just look at the Real Housewives. Or Jon and Kate.
The good news is that there are plenty of other rich, athletically-talented fish in the sea. The best thing for Kim to do would be to find herself a new man STAT and get back on that marriage horse.
Don't you agree? Of course you do.
So here are my top five most eligible bachelors, in no particular order:
TONY PARKER
Pros: Parker is tall, dark, and handsome. He's an NBA player, so Kim wouldn't have to switch to another sport. He clearly prefers petite brunettes at his side. And, as a divorcee himself, Tony wouldn't be scandalized by Kim's troubled past relationships.
Cons: Like Kris Humphries, Parker is kinda out of work at the moment. Also, he's not exactly known for his unwaivering faithfulness and fidelity. Just ask former teammate Brent Barry. Or Barry's wife, Erin.

TIM TEBOW
Pros: Tim Tebow is probably the most pure, wholesome fella in an NFL uniform right now. And, unlike his NBA counterparts, is earning a steady paycheck. His shiny halo might be just the accessory Kim needs in her future spouse.
Cons: Tim Tebow is the most pure, wholesome fella in an NFL uniform. Kardashian, whose past beaus include a sex-tape maker and a stripped-of-Heisman NCAA rule breaker, might get bored with his goody-goody persona.

DEREK JETER
Pros: Jeter, whose long time relationship with actress Minka Kelly ended this summer, is now once again the most eligible sports bachelor on the market. His winking dimples, five championship rings, and $14.7 million dollar salary confirm this. Furthermore, Jeter is no stranger to Hollywood-esque romances. Besides Kelly, the Yankees shortstop has dated Miss Universe Lara Dutta, Mariah Carey, Jordana Brewster, model Adriana Lima, Vanessa Minillo, Jessica Alba AND Jessica Biel.
Cons: Derek's lengthy serial dating resume leads one to believe that he's not ready to settle down.
KANYE WEST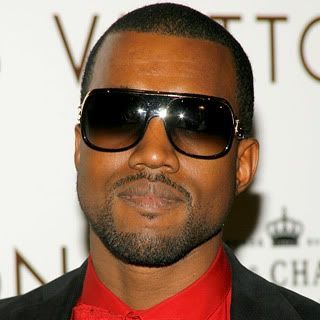 Pros: Ok, so I know Kanye is not a pro-athlete, but maybe variety is the spice of life. And if her first marriage to music producer Damon Thomas, or her risque romance with Ray J are any indiciation, Miss K is not opposed to dabbling in the singing industry. Sports, music....it's all entertainment, no? Besides, Kanye has style and loves the fashion of it all. They're practically shopping buddies made in heaven!!!
Cons: It's Kanye, for crying out loud. Insert any Kanye-related joke here.
And finally......
REGGIE BUSH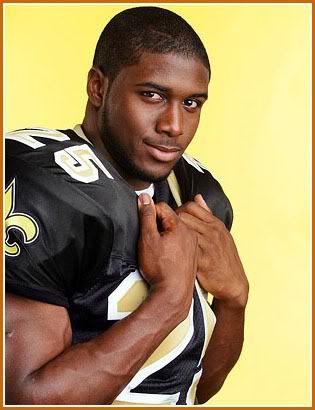 Pros: The third time is the charm.
Cons: Three strikes and you're out.
So what do you think of my matchmaking choices for Kim? Is there anyone on the list you think is her soulmate? Anyone I forgot? Or should I leave the love business to Patty from Millionaire Matchmaker? Let me know!!